Guest post
Those of us who have a yearning and passion for travel are more than just hobbyists. It is a way of life, spending every day waiting for the next trip, the next adventure. Nothing is so thrilling as seeing a new place or meeting new people. The experiences that are gained during travel are ones that become lifelong memories, and I know I would not trade my time moving from place to place for anything. Even now I am waiting with bated breath for my next holiday.
But did you know it is possible to take this all consuming passion and make some cash off of it? If you don't believe me, just look at the many travel bloggers who have been able to actually turn it into a profession. They go somewhere, log their trip in full detail and share it with the world. The fact that they make a paycheck out of it isn't a fluke; it is entirely possible for anyone to make money as a travel blogger.
What you need are the right tools for the job, and you will soon find that some are more beneficial than others. Here are five tools you can use to get started.
You can technically use any platform for a blog, and most people tend to choose something like WordPress thanks to the different plugins it offers. But for travel blogs, I actually recommend using one that is specific for that niche. My favorite is TravelPod, which is the original travel blog platform. Not only does it give you a place to host your travel related posts, but it guides you through the process and connects you to a network of others in the field. They also have additional features, like being able to blog from mobile devices, and even turn your travel posts into a physical book.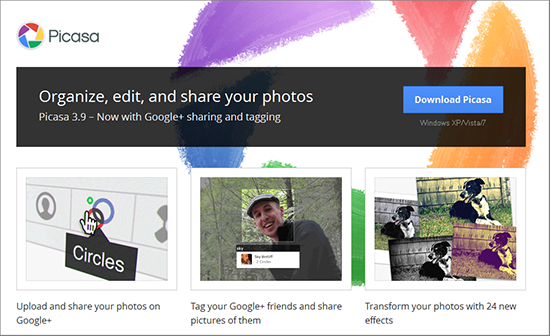 This is the ultimate photo tool, and you have probably at least heard of it in the past. The ability to quickly upload multiple photos to different accounts, including to social media, is a big part of travel blogging. Because the cardinal rule of this niche is to show and tell. There are other tools out there for improving your photo and video upload times and sharing across the web. But I have always found this one to be the best, especially with its connection to Google.
While it is a matter of preference, I have always found having the ability to share files between computers and devices to be very helpful. Dropbox is a great one, though if you tend to share more internet content you might prefer Evernote instead. This makes it easy to have files waiting for you, anywhere and any time.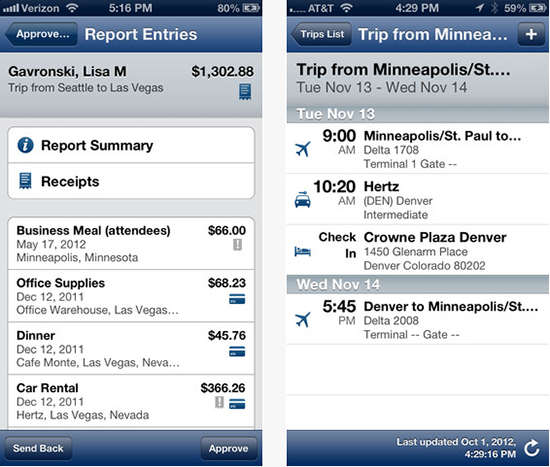 elieve it or not, travel expense tracking is a big part of having a travel blog. First of all, not having to spend a bunch of time logging receipts or keeping track of your cahs will give you more to work on your posts. Second, it gives you a way to check back to see where you have been, so if you want to review a business you can just refer back to your expense log. If you have an iPhone or other Apple device, this one is great.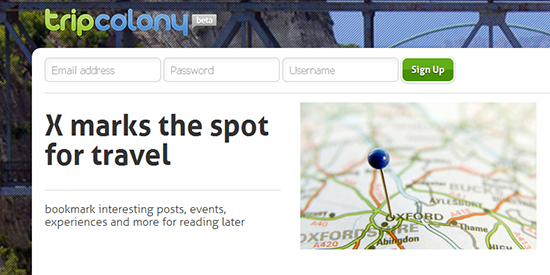 One of your best resources for a travel blog is actually other travelers. From tips on new locations or opportunities for guest posting, linking yourself to a network rich with people in your niche is a great way to boost your travel blog. TripColony is the only large social network specifically for travelers.
Do you know of any tools to help you improve your travel blog and so increase its profitability? Let us know in the comments.
Featured images:
 

License: Image author owned

 

License: Image author owned

 

License: Image author owned

 

License: Image author owned

 

License: Image author owned
Jessy is the travel blogger for Dobovo, the source of Lviv apartments you can use on your way to Europe.