The concept of blogging for business is one many entrepreneurs have considered or employed for years. To make it in the blogging business, a person must be an engaging writer and have a certain amount of business savvy. Additionally, bloggers need to make it easy for subscribers to make purchases directly from the blog.
This is especially important for business owners who have a blog on their business website where access to products and services is readily available. Rather than sending consumers back to the products or services page and risk losing them in the process, smart business owners can begin accepting payments through their blogs.
Read on to learn more about the benefits of doing so.
Customers often prefer to pay with credit cards online.
1. Customers Can Opt for Their Preferred Payment Method.
Hands down, most consumers prefer to make online payments with a credit card. When a business owner begins accepting online payments without limiting consumers to PayPal, buyers will appreciate having a choice of payment.
2. Secure Payment Methods.
Paying with a credit card online is more secure than ever when dealing with a website that's secure. Consumers who feel their identity and financial information are safe are more likely to make purchases from a favorite blog.
3. Provide Customer Convenience.
Allowing customer payments on a blog is a convenience for the customer and an effective way to extend good customer service. To take it one step further, bloggers can provide buyers with the option to store credit card information for future purchases.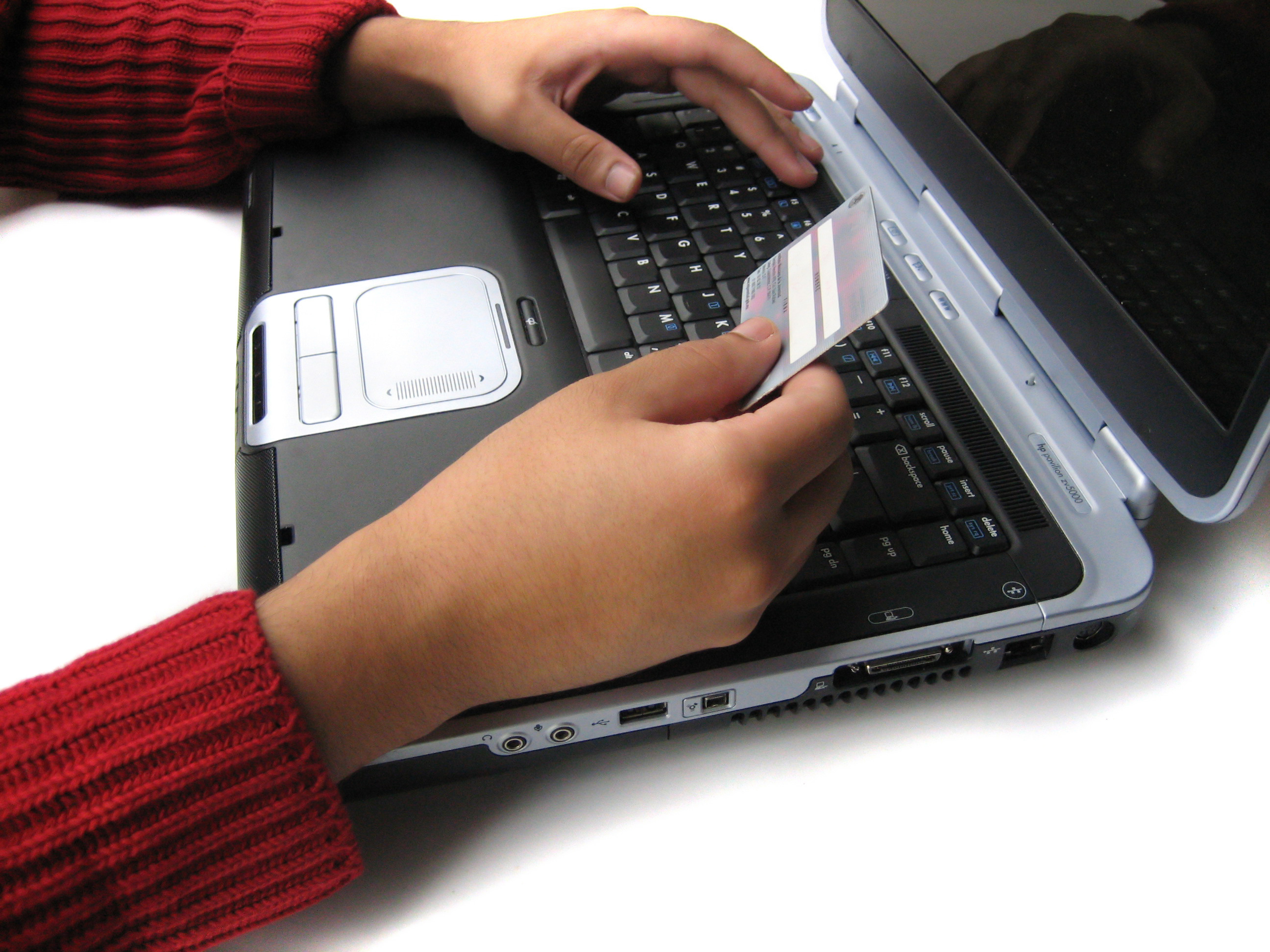 4. See an Increase in Orders.
Once a businessperson begins accepting credit card payments on their blog, they'll see a natural increase in purchases.
5. Gain Business Credibility.
In the enormous online marketplace that exists on the internet, credibility plays a big role in whether or not a business builds or folds. Accepting credit card payments online increases credibility in the customers' eyes.

6. Broaden Your Customer Base.
A blog that doesn't directly accept payments or provides a limited choice of payment methods can easily lose potential customers to other businesses. Adding this service to a blog will increase the customer base to blog subscribers and others looking for products or services in the business's niche.

7. Keep Up with the Competition.
The saying "everyone's doing it" may not be applicable for everything, but it's definitely true here. A business's competition is likely to accept credit card payments on their blog, and those who don't are missing out on business.
Sales and profit increase with the addition of credit card payment methods on a blog.
Get Started
Business owners who haven't yet accepted payments can easily become part of the group that accepts credit cards online. The acceptance of this form of payment can benefit a business in many ways, including increasing sales and profits. Most consumers feel comfortable making online purchases with their credit cards, so it would be natural for regular blog readers to be inclined to make purchases there if a safe, convenient way to do so was made available.
By accepting online payments, the business owner makes the shopping experience easier and more convenient for the consumer, while benefiting from the increased sales and exposure.
Featured image:author owned
Mary Ylisela has been writing since the mid-1990s and also coaches entrepreneurs and small business owners. When not writing about business-building concepts and techniques, she runs her own online business and enjoys travel.